What We Do
We Develop Our Service Network in All Over India
We are your LOCAL Water Solution Specialists and we're passionate about what we do! We offer customers a FREE On-Site consultation to ensure you get the right product first time and all our products are backed by a comprehensive after sales service program which includes our "Saras Waterite" and commitment to 100% customer satisfaction.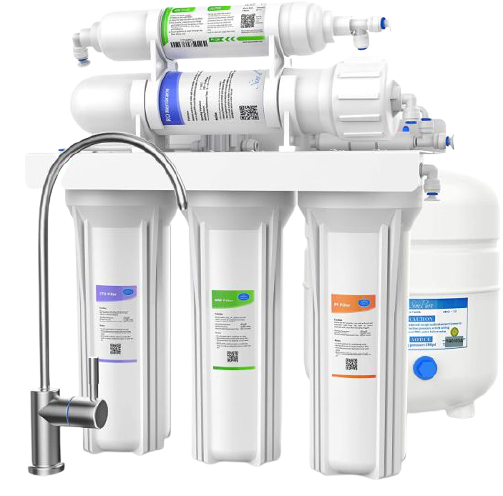 Choose How You Want Us to Care Yourself and Family
We deliver India's best Ro water purifier for Domestic and offices, It will give you pure, healthy and drinking water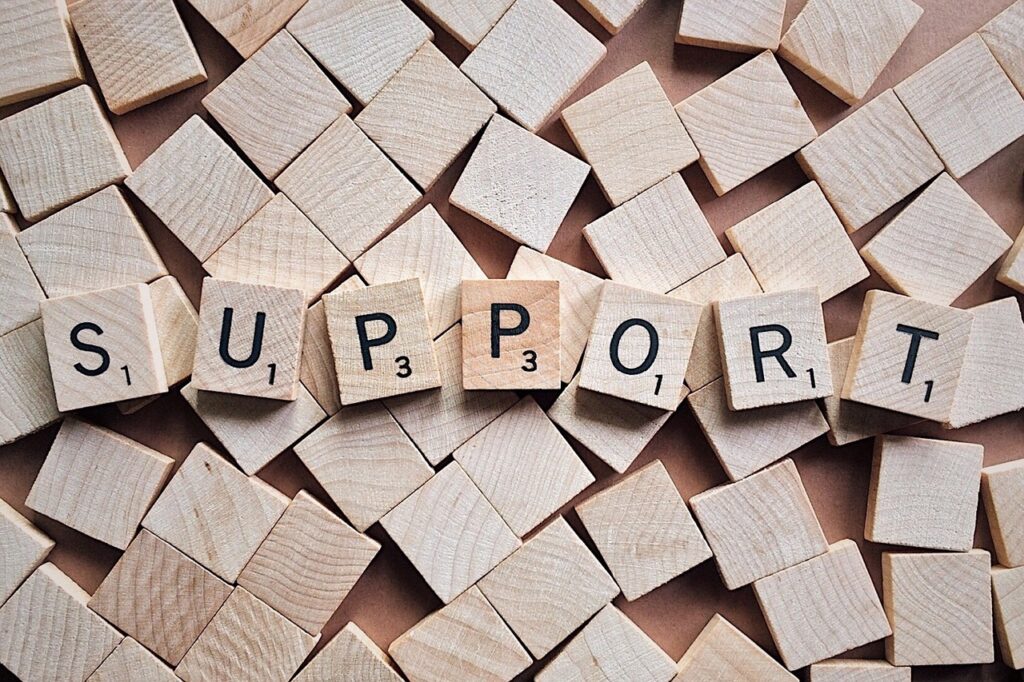 24 Hours Support
We Deliver 24 hours support for our customers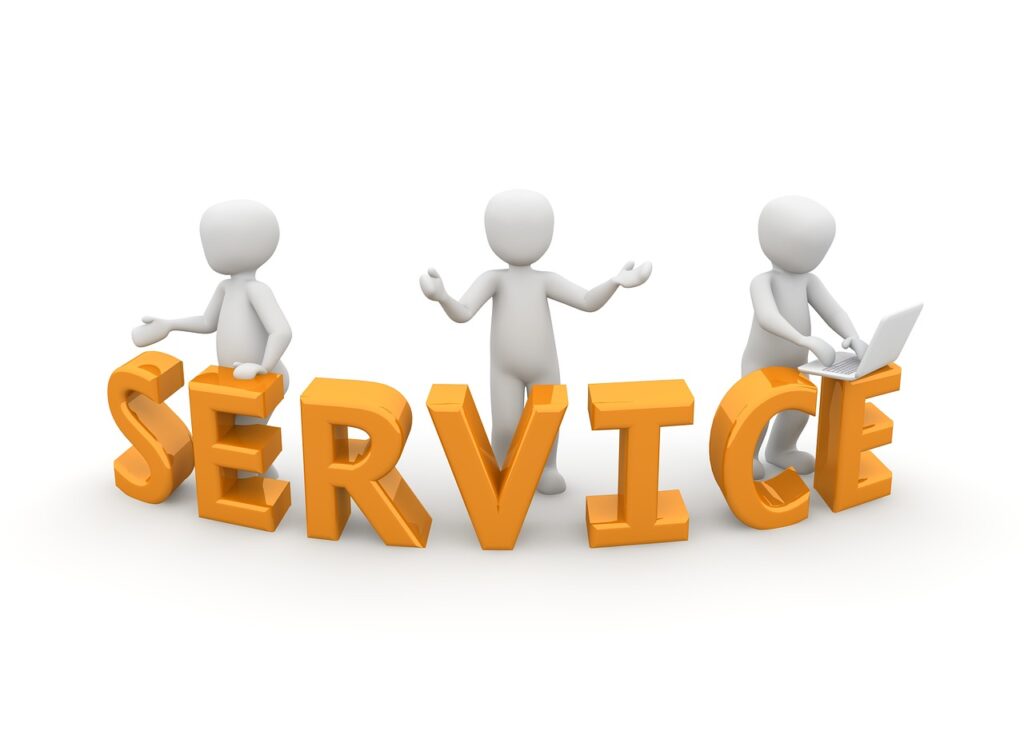 RO Service in 4 Hours
We deliver Ro service in 4 hours
Yearly Maintenance
We have a plan according to your budget
For Water Purifier Demo
Our executive will be there at your premises for Dedemo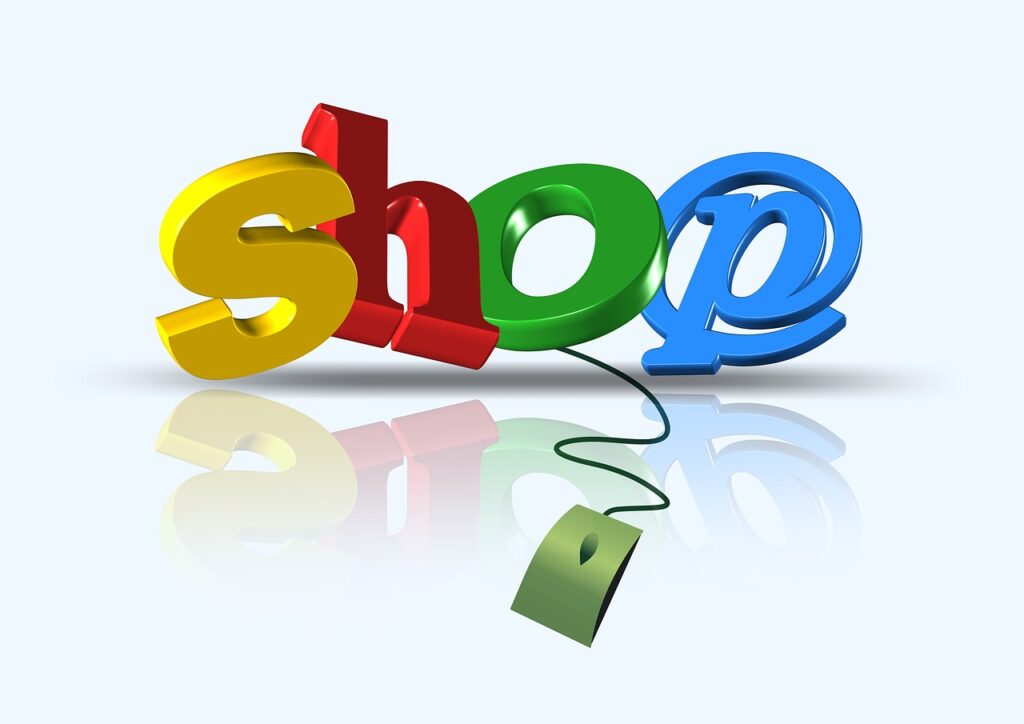 Pricing Plans
New Saras Waterite Ro Water Purifier
We have Ro water purifier as per Members
For Upto 4 Members
Rs 8999
For Upto 8 Member
Rs 10999
Saras Waterite RO Service Plan
We have 2 Plans for your RO water purifier
Comprehensive Warranty
Rs4500 Per Annum
Non – Comprehensive Warranty
Rs 1299 Per Annum
Wish to Take a Trial?
Are you interested to buy RO water purifier, one of our executive will be there to provide you Demo
FAQs
Why Water Purifier is Required to Drink Water?
Somewhere direct drink from the tap is not good as some toxins comes in drinking water so we need a best Water purifier is required to drink pure and healthy water – Saras Waterite
How Much TDS required For Human Body?
As per WHO up to 500 water TDS is usually used for drinking water, best Water for drinking purpose is 50 to 250 water TDS is perfect for all of us
How Can I Get The Genuine Water Purifier Spare Parts?
In a today world genuine parts of water purifier is using by everyone, Must visit https://saraswaterite.in to check parts genuineness
How I Will Get The Water Purifier Service?
Just a call away or fill a form by you to get the RO service by one of our trained and professional executive , Call on 91-7669644132 or book on WhatsApp